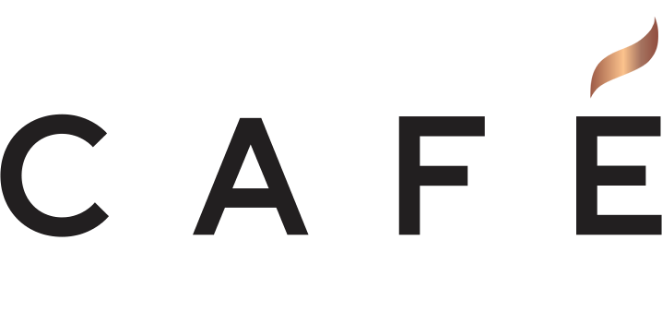 CAFÉ APPLIANCES REPLACEMENT PARTS SEARCH
Authentic Café Appliances parts and accessories fit your appliances perfectly and keep your products performing their best for years. Café parts are created specifically for your Café appliances. To find Café refrigerator parts, Café dishwasher parts, or any other Café Appliances parts, have your model number ready and start your search below.
SEARCH CAFÉ APPLIANCES PARTS & ACCESSORIES
NEED HELP FINDING YOUR MODEL NUMBER?
You'll usually find your model number printed on a tag inside or on the back of your appliance.
PARTS PRECISELY MADE FOR YOUR APPLIANCES
Genuine Café Appliances parts meet factory specifications for our products and we guarantee they will fit and work in your appliances.
We also back our parts with a one-year limited warranty (except filters).
Keep your appliances performing their best by using only genuine Café parts. By searching with your model number above, you'll find Café refrigerator parts, Café dishwasher parts, Café range parts, and other genuine Café replacement parts.